My God it's unbelievably hot today! It's 31 C and with the humidity it's 38! I can't believe it because of the month we're in. A week ago it was around these temps for 3 days straight. Not that I mind it, but when is it going to stop! I just thank God that I didn't take the A/C units out of the window when we hit a minor cold snap a while ago.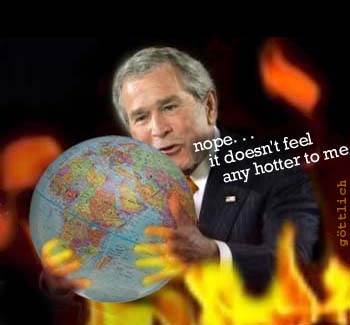 I am one of those Canadians who love the colder weather because that is what we all grew up with.
It was quite normal in the late 60's early 70's to have single snow fall accumulations of up to 3 feet.
While at work I run into recently landed immigrants who think that we still have a lot of snow and in the back of my mind I am just howling with laughter! Maybe I should put some picks up here about the the days of what a real snow day at school was all about.
I just can't wrap my head around the weird weather that we all are experiencing. Is it just me or is this the case?
Keep on Jammin'
Share and Enjoy