It's nice to see that the great Canadian super group called "The Band" was finally recognized for it's role in Rocking Roll! This was done at a invite only event in L.A. this past Saturday.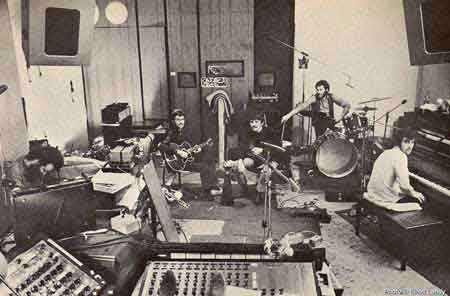 Even though they are full members of Canadian Music Hall Of Fame, Rock And Roll Hall Of Fame and has the honour of being called Rolling Stone's 100 Greatest Artists of All Time, this award shows that The Band's influence still resonates to this day.
In my eyes, The Band is a group that truly will last forever. They were the most faithful to their art without selling out to anyone. God Bless The Band!
Keep on Jammin'
Share and Enjoy