A doctor named Dr. Tony Cicoria, a non musician before this amazing event, was hit by lightning in 1994 and after recovering was transformed into a concert pianist.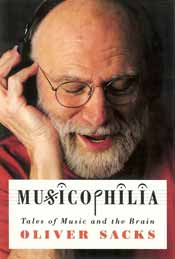 I know this post came out of nowhere but I just had to share it with you all.
While watching a CBC show called "The Hour", our boyfriend George Stroumboulpoulos aired this sci-fi like feature that really made me do a double take! That's all I'm going to say so click away HERE and thank us later!
Now maybe if you want to play guitar like Eddie Van Halen, you should think about playing a round of golf in a thunderstorm … if you've got nothing else better to do?
Keep on Jammin' there doc!
Share and Enjoy